LEARN THE ART OF JEWELLERY DESIGN
#Envision | #Learn | #Create | #Inspire
COURSES ON GOUACHE & PROCREATE
Create your own masterpiece with our course!
Focus on developing your jewellery design skills
Create your own style and have fun while learning.
BENEFITS OF OUR COURSES
Don't worry, we've got you covered. Our lead creative designer has created the most motivating learning paths for your journey!
FOR YOUR CAREER

Whether you want to boost your career skills within the jewellery industry or grow your own business by applying our jewellery design skills, this is the way.
PRACTICAL APPROACH
We're not just talking about theory here. Our jewellery design course is designed to provide skills in an approachable and practical manner.
GLOBALLY ORIENTED

The skills and knowledge we share with our students are a valuable asset that can be used to start your own jewellery design lifestyle, no matter where in the world.
EXPAND YOUR JEWELLERY DESIGN SKILLS

Designing jewellery is one of the most highly demanded skills in today's jewellery industry. A person who designs their own jewellery will learn how to express themselves through their pieces, learn how to pinpoint what it is that will appeal to a target audience, learn business tactics and learn important communication skills.

Designers also learn new techniques for different kinds of gems, learn about alloys and learn about what materials can be used with other materials.

memberships & associations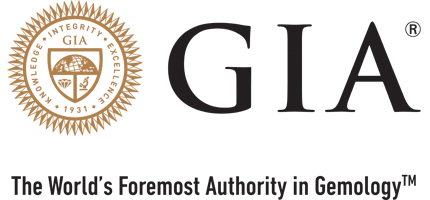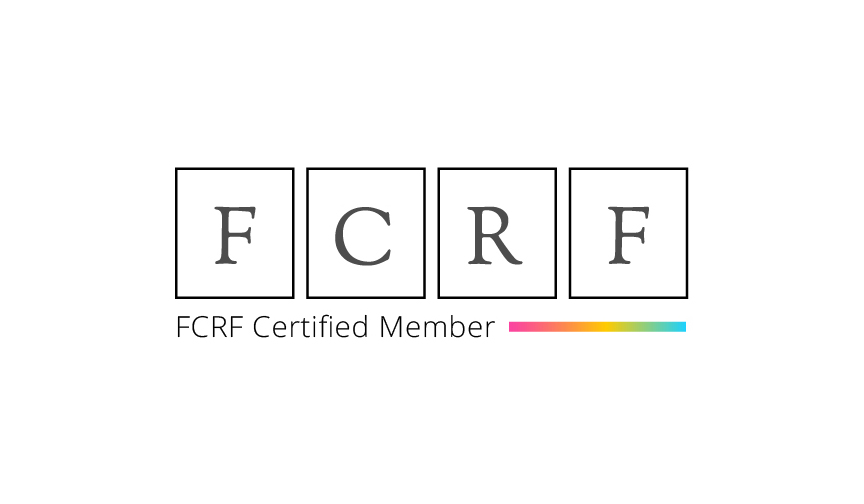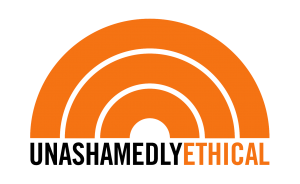 STAY UP TO DATE.
SUBSCRIBE TO OUR NEWSLETTER
Our monthly email newsletter, is an indispensable monthly digest of the latest updates on industry insights, latest news and opportunities.

Anyone can subscribe. Just fill in your email address above. It's easy to unsubscribe or change your preferences whenever you wish.