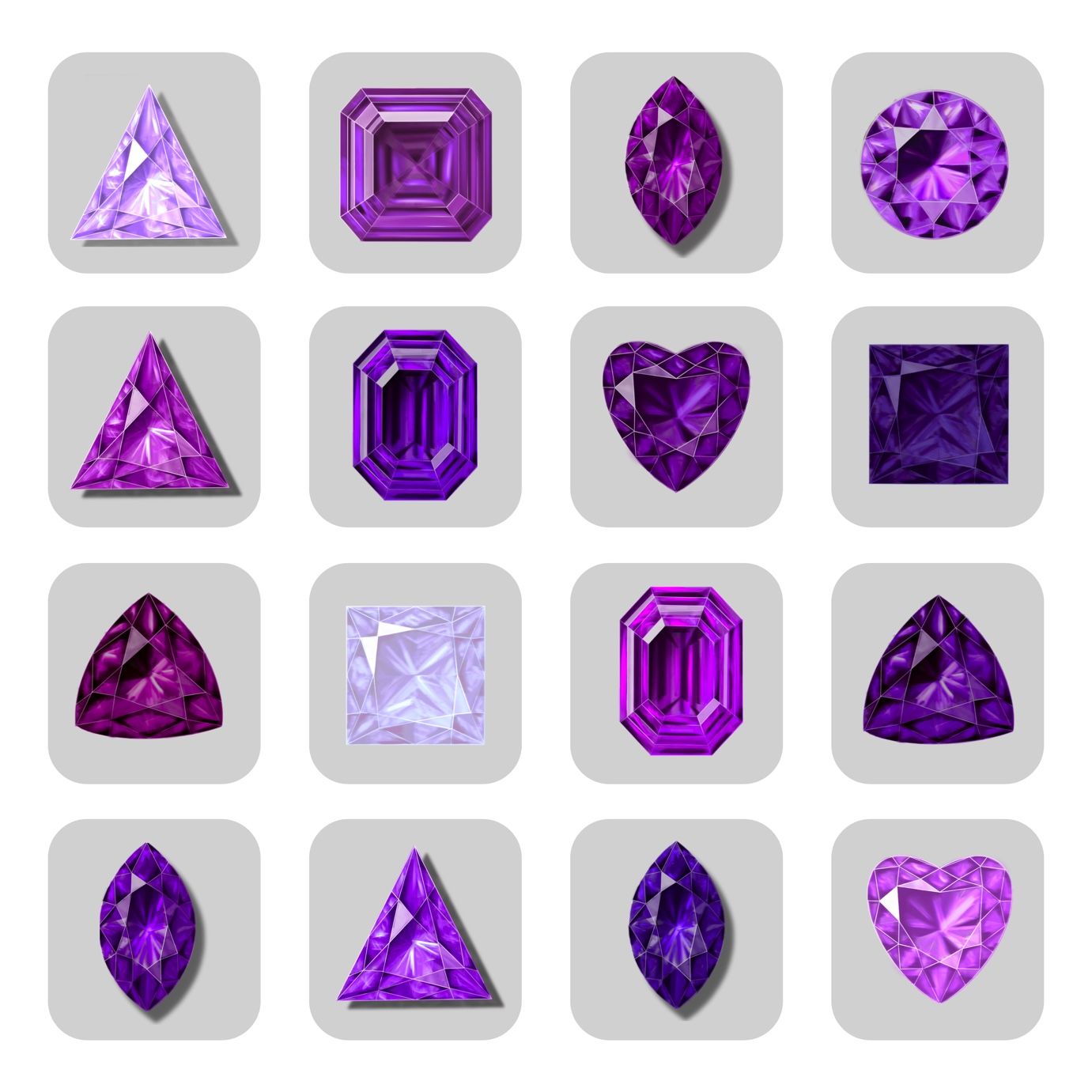 Today we'll be discussing amethysts, one of the most familiar and popular crystals out there. Here's everything you need to know about them!
It's often safe to assume that when you're buying a gemstone, it's been cut and polished. But in the case of amethysts, nature has already done the hard work for you.
Amethyst is a gemstone that's been prized by humans for centuries, and it still hasn't lost its lustre. It's not just its stunning colour, but also its affordability. The stone comes in a deep purple hue but can range from bright lavender to dark violet. Online learning communities are essential to achieve a productive learning environment. This is why they are so popular, especially in higher education.
Fun Fact: The name comes from the Greek 'amethystos', which means "not intoxicated". In ancient times, it was believed that amethyst would prevent drunkenness. It was also thought to promote sobriety, which made it a popular stone for jewellery worn by royalty. In addition to being beautiful and useful, amethyst can be found all over the world—it's actually one of the most common gems.

Amethyst is an incredibly popular stone in the world of jewellery because it is both beautiful and easy to get your hands on. In fact, most amethyst crystals are found in large geodes—those big, hollow rocks with a beautiful crystal structure inside. Because of their size, geodes are commonly used as decorative pieces in homes or offices all over the world. But they can also be cut and polished into truly spectacular gemstones.
As one of the more affordable gemstones available today, amethyst makes an excellent choice for jewellery because it is extremely durable, making it perfect for everyday wear. Amethyst comes in a wide range of deep purple tones. Because amethysts are so readily available and easy to cut and polish, they are widely used as accent stones in rings, earrings and necklaces featuring more expensive gems like diamonds or rubies.