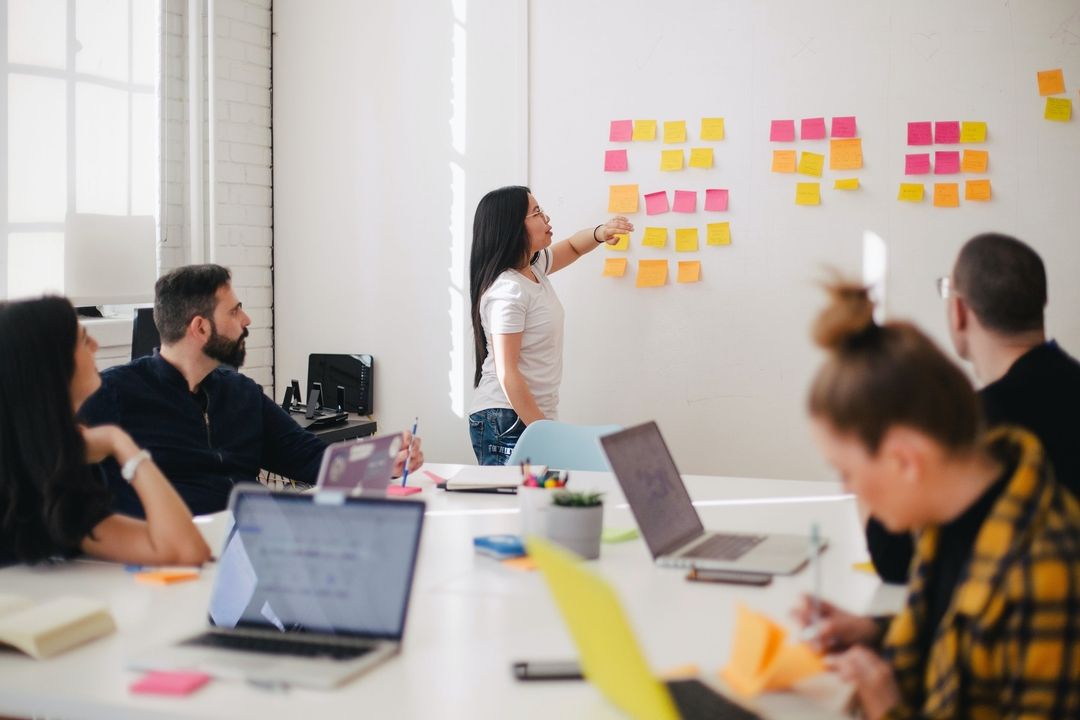 Success in the jewellery industry is not only achieved through your business's unique and beautiful pieces; the time, talent, and effort in making the best jewellery are wasted if you
fail to market them correctly.
"Marketing strategy is a crucial aspect for businesses, especially to us involved in the fashion industry - both in clothing and jewellery. But most jewellery business owners fail to realise that they cannot succeed with their products alone - they need the right boost to thrust their business to success, and this boost is none other than your marketing plan. Unfortunately, most jewellery business owners neglect this aspect; I have seen so many good jewellery businesses close because they failed to have a marketing strategy," says Amelie Fowler, marketing specialist with over five years of experience from
Fabric, a leading textile resource website working jewellery businesses closely.
Hence, whether you're a startup jewellery business or an established one, a well-thought-out marketing strategy is key to your success.
Not sure where to start? Here are six steps to help you plan the perfect marketing strategy for your jewellery business:
1. Know Your Target Jewellery Market
Without really knowing who you are making your jewelry for, it will be difficult to market it in a way that resonates and ultimately sells. Brainstorm a list of qualities or characteristics that would describe your ideal client. Once you have a good understanding of who they are, you can begin to craft a marketing strategy that speaks directly to them.
2. Determine What Makes Your Jewellery Unique

After determining your target demographic, it is time to know what value you can bring with your jewellery. What is it that sets your jewelry apart from the competition? It could be the materials you use, the designs, or even the process by which it is made. Whatever it is, make sure you highlight what makes your jewelry special in your marketing. This will help you attract the right clients who are looking for something specific.
3. Develop Your Jewellery Identity

Your brand is what will make people remember you and your jewelry long after they've seen it. Think about what kind of image you want to portray with your jewelry and make sure all of your marketing reflects that. Consistency is key when it comes to branding – use the same colors, fonts, and overall aesthetic in all of your marketing materials. Show your audience what makes your jewellery standout and build your business from there.
4. Create A Website Or Online Shop
In today's world, it is essential to have an online presence for your business. A website is a great way to showcase your jewelry, tell potential clients about your brand, and even sell your products. If you don't have the time or resources to create a website from scratch, there are plenty of platforms that allow you to create an online shop with ease.
5. Get Involved In Social Media
Social media is a powerful tool that can help you reach a wider audience and connect with potential clients on a more personal level. Post photos of your latest designs, share behind-the-scenes stories, or simply interact with people who might be interested in your jewellery. Don't just put your brand out there - be closer to your customers and leads by interacting with them and make your jewellery be known through your interactions. Develop killer content that will
make people interested in your jewellery.
5. Develop Killer Content

Whether it's blog posts, product descriptions, or images, high-quality content is essential to driving results. Hence, ensure that your content is well-written, accurate, and informative, providing value to your target audience. For example, as a jewellery business, you can
give educational content about gemstones
while featuring your work.
6. Track Your Results
Once you've implemented all those steps, tracking the results is essential to see what's working and what isn't. This will help you make necessary adjustments along the way and ensure that you are on track to achieve your goals. You can go back to your previous actions and see what it has done to your jewellery business. From here on out, you can continue to build an empire for your jewellery.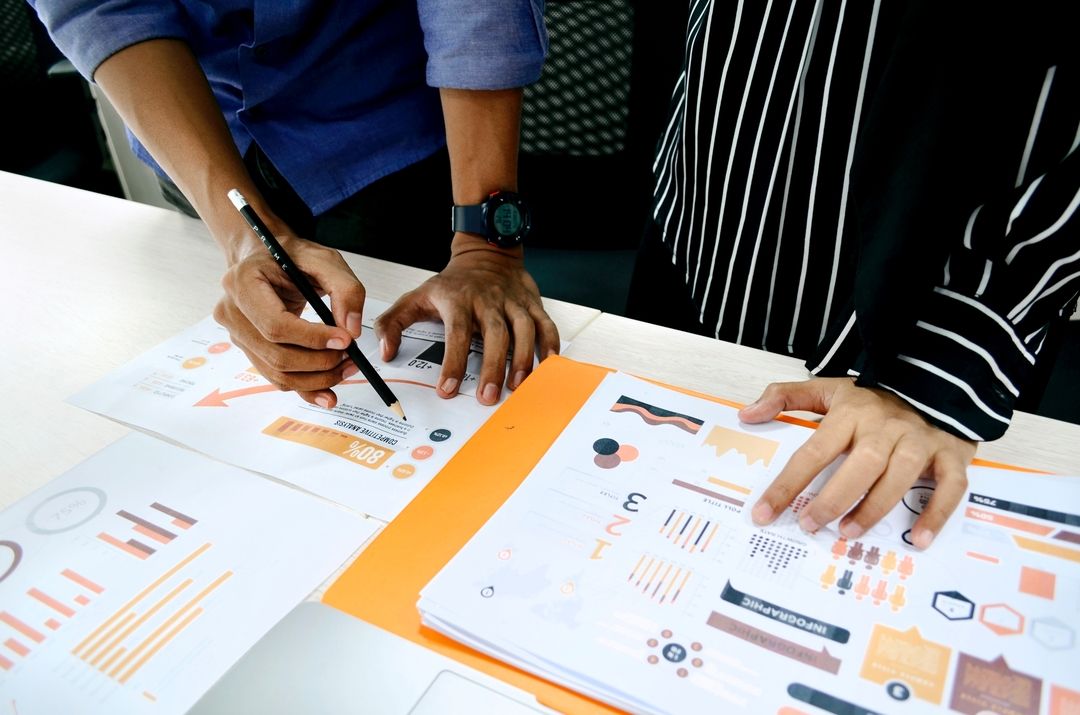 Let Your Jewels Shine

Now that you know the six steps for making a marketing strategy for your jewellery, it is time to start the first step in making your jewellery business a success - having a great jewellery business.
Jewellery Design House
is the way to make your jewellery dreams come true. Through our online courses, we will teach you how you can create beautiful jewellery for your business; we are your stepping stone to success!
Contact us
, and together let's make your jewels shine!
Empty space, drag to resize
Author Bio

Callum Cook is a passionate freelance writer based in Sydney. He loves to travel and in his spare time enjoys being a tourist in his own city.